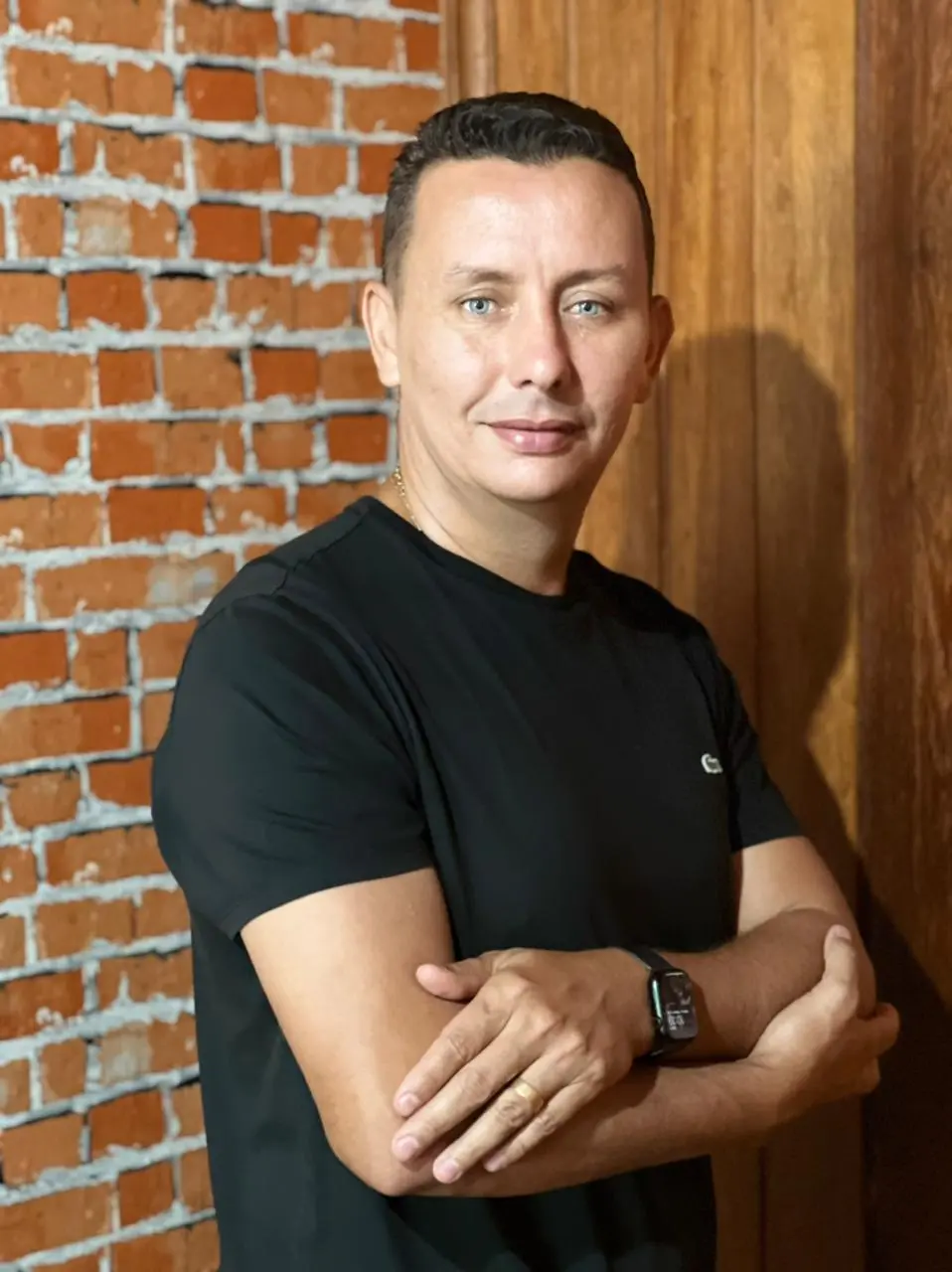 Wellington Gonçalves - Founder
Wellington, a Brazilian native, understood that to make a dream into a reality, it takes determination, dedication, self-discipline, and effort. That dream became BW Construction & Remodeling. The company was founded on the principle of implementing a new vision for construction practices. Under his leadership, we work hard to earn and keep our customers' trust through transparency and long-term value. To this day we remain true to our founding values of quality, honesty, and hard work.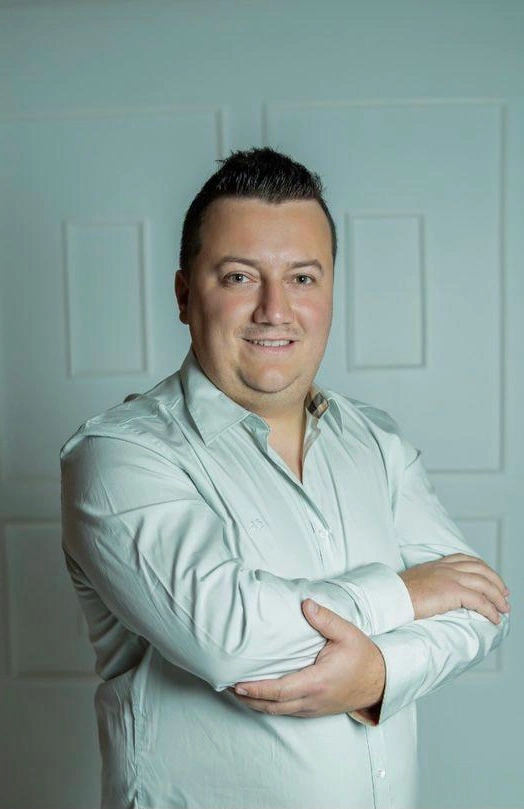 Wagner Gonçalves - President / Owner
Wagner's mission is to construct quality homes in an organized and professional manner while communicating with integrity and offering resolutions to provide the best building experience possible at a fair value. Wagner pays attention to every detail, cares deeply about his customers, and isn't satisfied until projects are completed to perfection. Over the years, he has brought together a team of knowledgeable craftsman who are passionate about building and design, and driven towards excellence. He believes that mutual respect with our team and clients provides the foundation for our success.